One of her key messages was the importance of para-verbal markers in our singing. By treating the delivery and emphasis of the words with the same care as we treat the notes and melody, we can add authenticity and impact to our performance.
Andy Woollster, Tenor section lead, said: "It made me aware of how to get the message across in song by using facial expressions, mannerisms and vocal tone. This will enhance my overall performance of a song"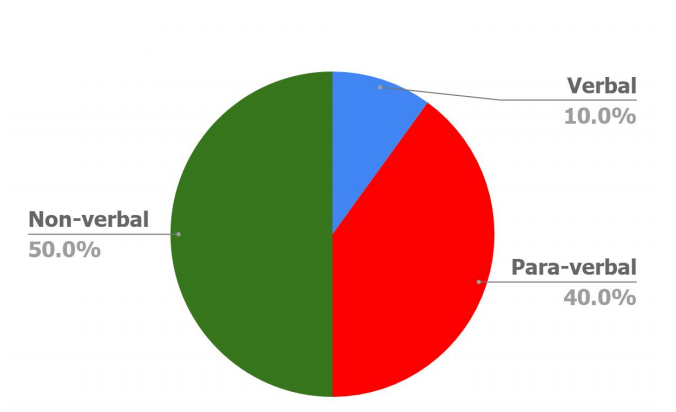 While we focus on words, they only account
for a fraction of what we communicate
when we sing.