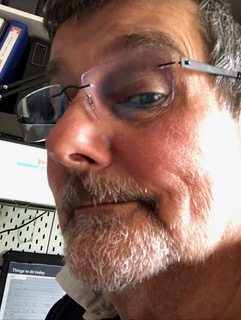 By Ian Clark
Saturday 30th May 2020



So you thought Barbershop was 'serious' stuff? Well it turns out it's true, and comedy songs are no exception!
We had an extremely informative virtual session with Dale Kynaston (many of you will know him as a former MD of the Telfordaires and BABS Bigwig). He took us through a comprehensive look at what goes into creating a good comedy song. Who knew there was such a variety of styles, from Parody, slapstick to witty observations on life?! One of the main themes was how to take the audience on a journey using movement, visual impact, superb harmonies and above all 'believability'. To quote Dale, "If the singers don't believe in the story, then neither will the audience".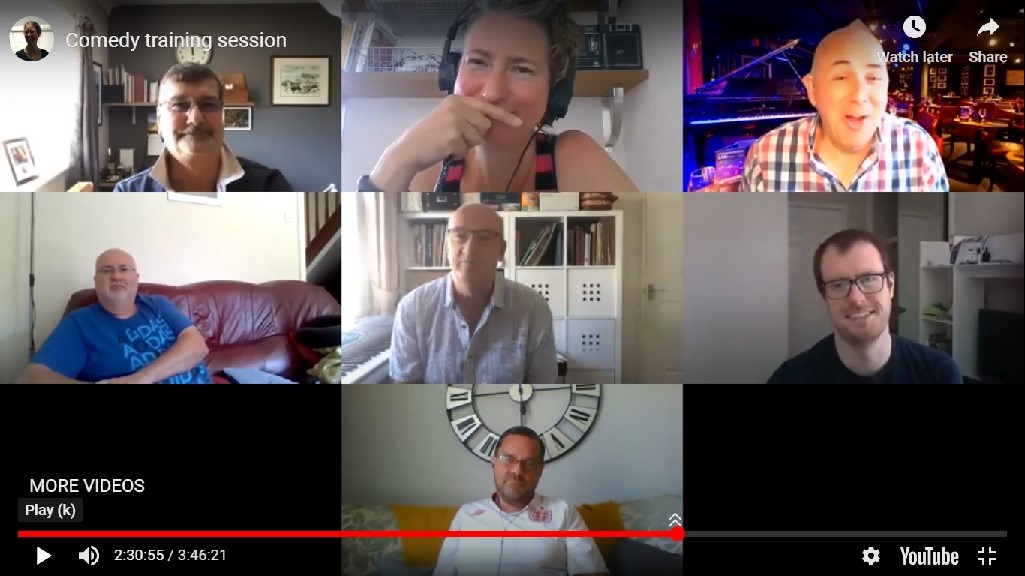 So a small team will be focusing on looking at comedy as part of the Telfordaires repertoire and, having seen previous outings including the infamous Convention 2012, the gauntlet has been laid down.
Dale's passion, experience and knowledge was both inspiring and contagious. I think all of us who participated felt some trepidation but above all excitement at the thought of working on some songs that would create amusement and, hopefully, raucous laughter for future audiences.
So this is a kind of 'watch this space' note. It's the start of a journey and a bit like our current situation, can't be sure how it will end. However, I can guarantee, from my few months as part of the Telfordaires, IT WILL BE GOOD.
So stay safe and connected with the people and things you love.